Newsletter June 2019 Adventure Dolphin Race Group – Pangbourne Canoe Club
Great start to Introduction to Race Boats Evening Course
The intro to race boats evening course got off to a great start with only one capsize so far three weeks into the course, dispelling the myth that race boats are wobbly! As well as venturing onto the river, participants have perfected their technique on the paddling machines. Amy has made amazing progress paddling a Zeta, a really cool fast boat, last session.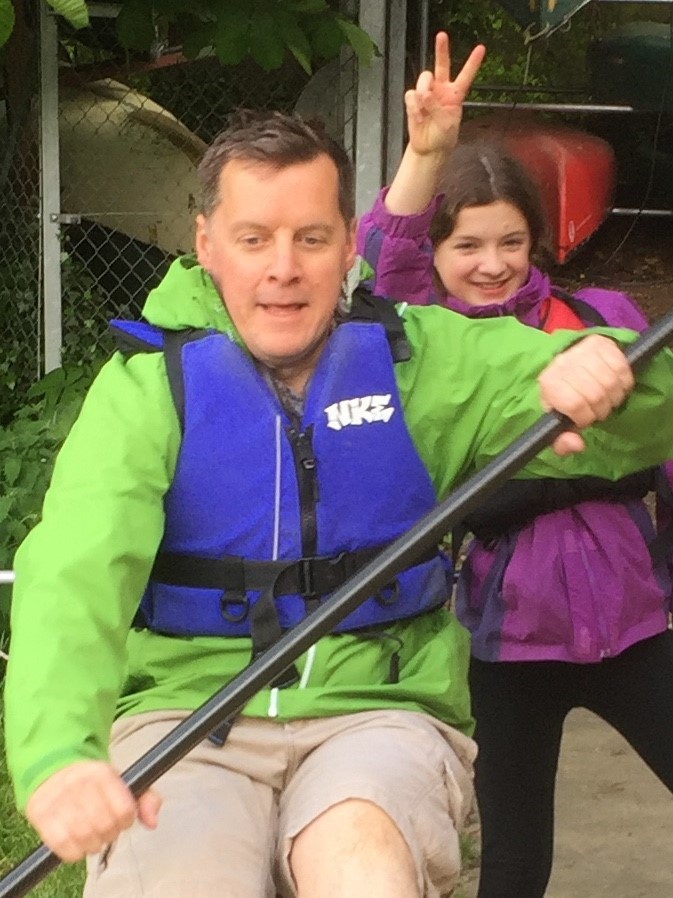 The next course starts on Thursday 6th June and there are still places available. We take children from 8 years upwards, including adults. It's great fun and you will be surprised how good you are.
Wedding Bells
I am delighted to announce that David M and Beverley H were married on Saturday 18th May. David is one of our coaches and Beverley helps at the Pangbourne Hasler and Watersides. The reception was on the Cholsey and Wallingford Railway – a really relaxing way to celebrate.
Promotion for Daisy in Basingstoke Hasler
Sunday 19th May was the Basingstoke Hasler. Daisy was promoted from division 9 to 8, coming 4th in the race, with only adult paddlers ahead of her. Congratulations! She had a good start and kept up the momentum right to the finish.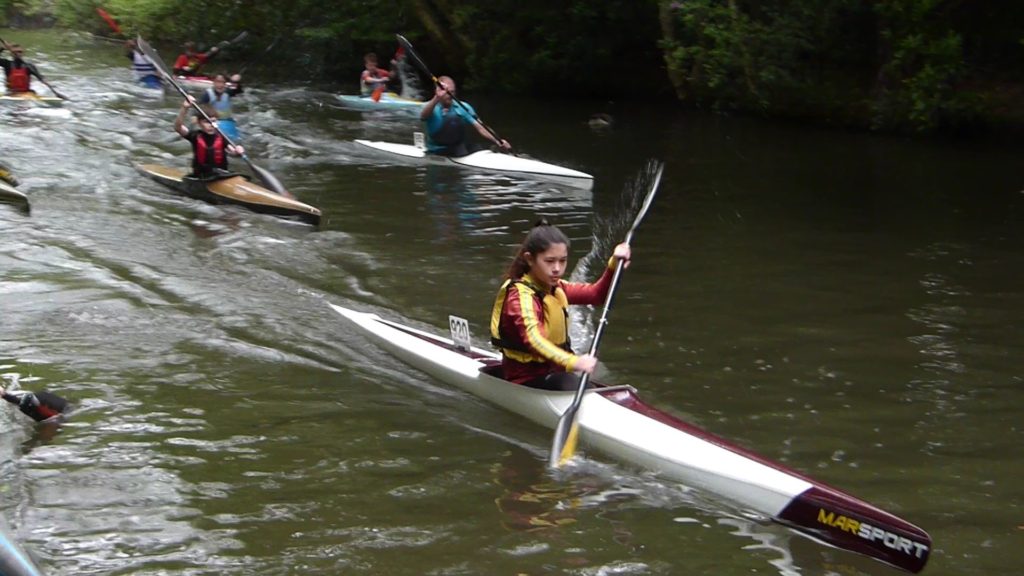 Bronze for Ruth and Vicky
Ruth S paddling with Vicky M were third in 8K2. Talking to Ruth after the race, she told me " I was a bit nervous off the start, but the nerves disappeared the moment we got going. We had a good turn and were able to wash-hang another K2 easily because the paddlers were both wearing bright orange. Vicky was good to paddle with."
Chris R completed 9K1 in 49:29 (11th/16) experiencing one of those crowded canal starts where the wash always results in a few swims – but not Chris this time!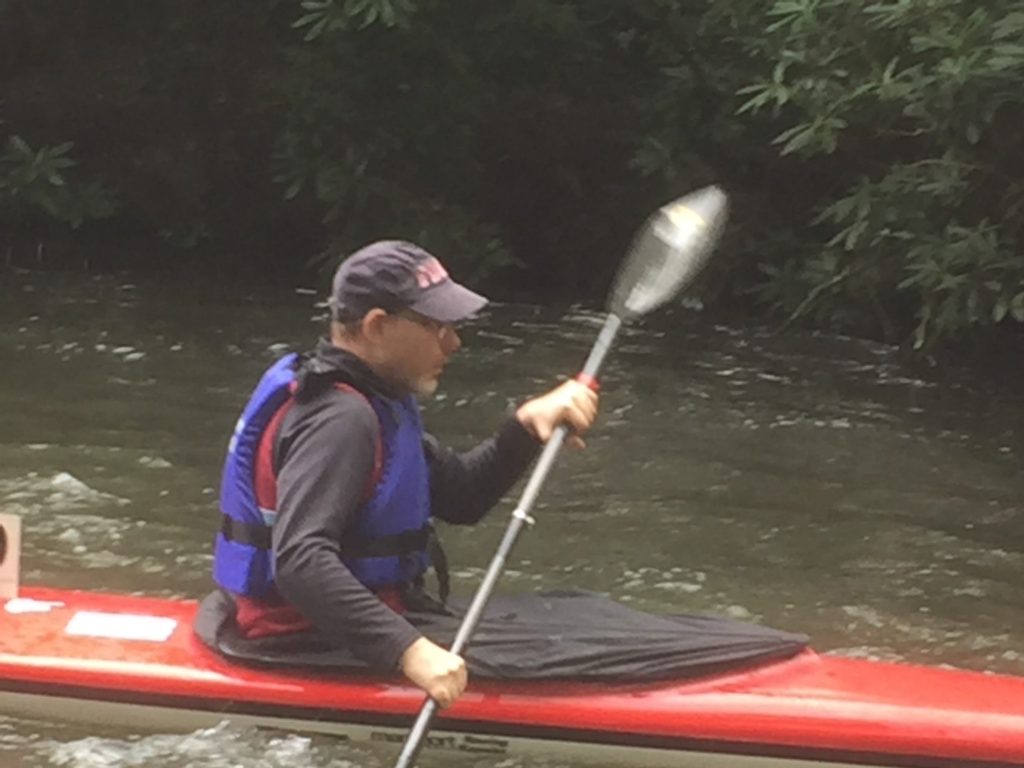 Ian P got into a boat jam at the start of 8K1 (through no fault of his own) but paddled so hard throughout the race – you could see how hard he worked when he got off the water – well done Ian!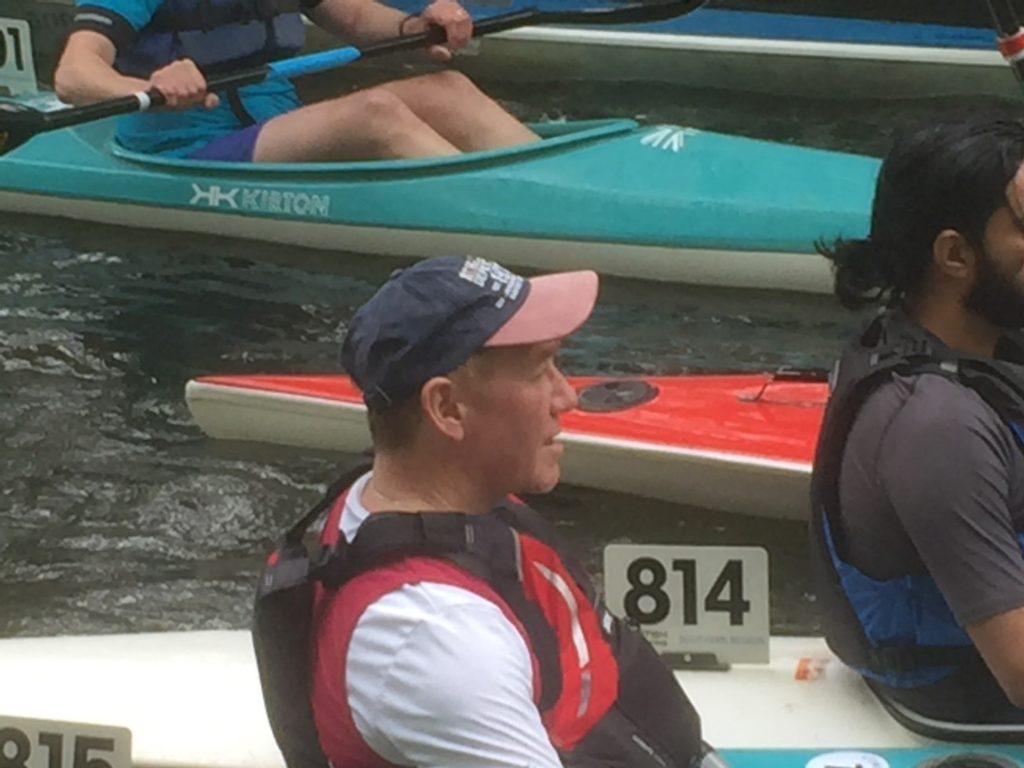 In 5K2 Paul A & Steve M and brother and sister team of Fay and Stu had an interesting race with 13 boats pushing the start line and Stu determined to get pole position. Fay and Stu were 7th Paul and Steve were 9th.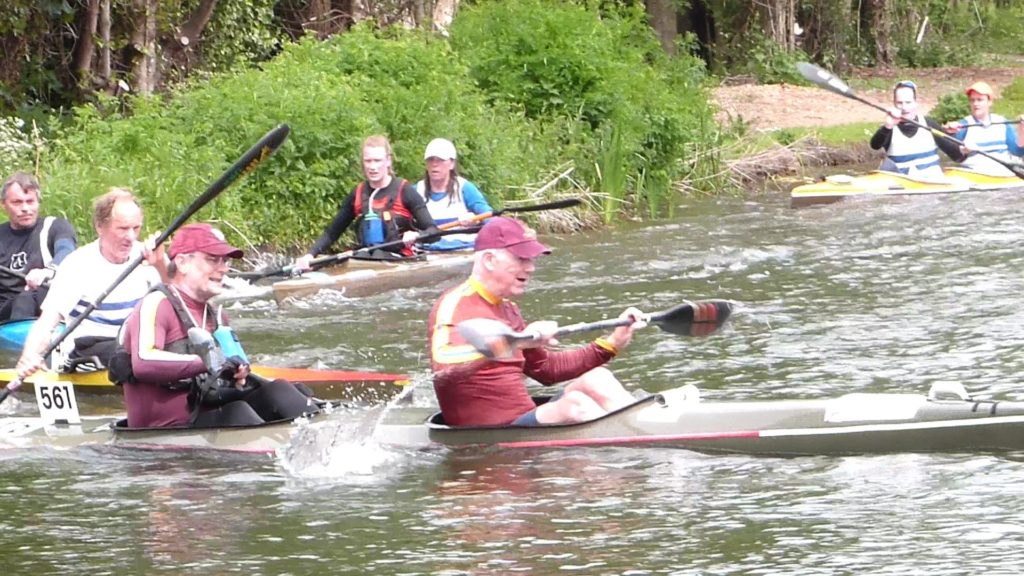 James B and Peter W were our only C2 pairing completing their division 6 race in 1:29:02. Well done on handling that big boat on a narrow canal, gentlemen!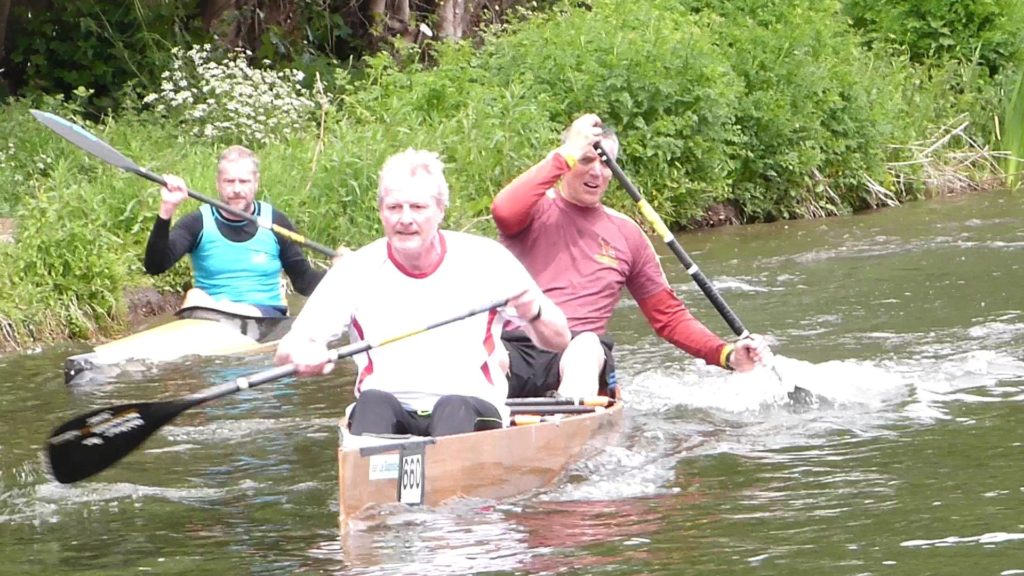 Owen B, sporting a new haircut, travelled up from Southampton to race in 4K1, completing the 8.8-mile course in 01:23:29.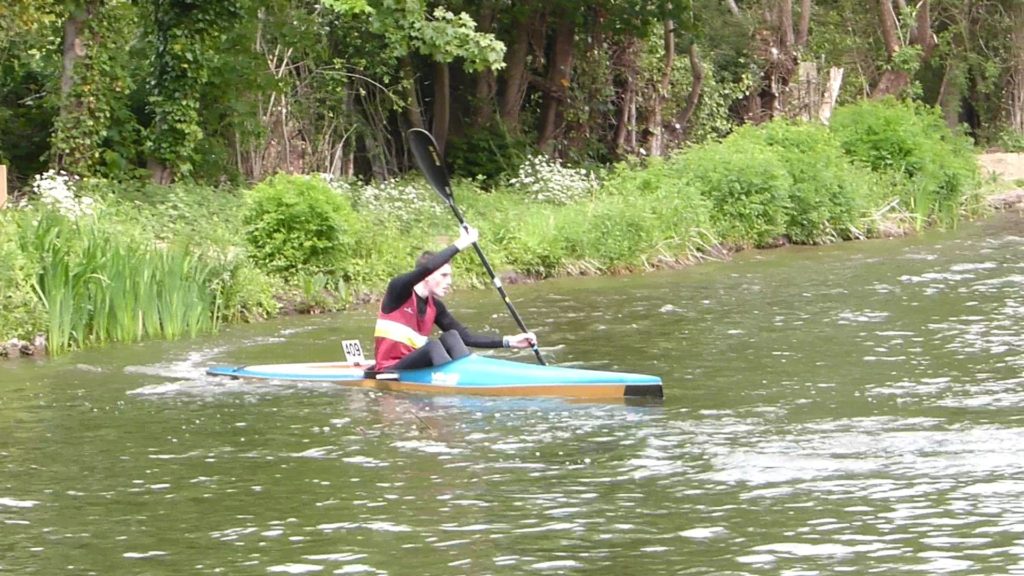 Simon TC looked on good form in 3K1 but retired before the finish. On 5th June Simon did rather better in the Wey Hasler. He was paddling out of region in a strong field completing the 12 mile course in 01:58:19. Well done Simon!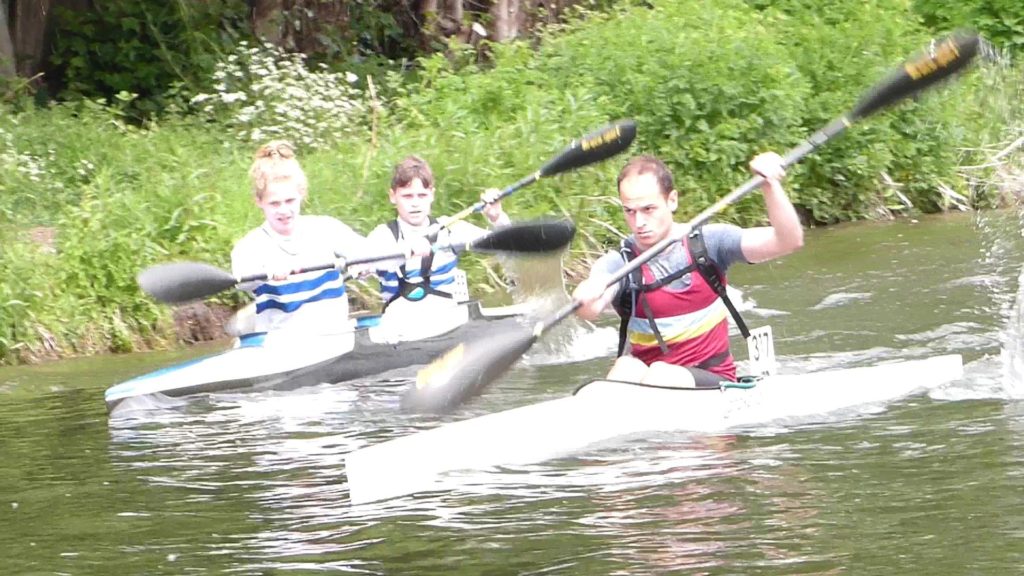 What a fantastic race day, and many thanks to Basingstoke Canal Canoe Club for hosting the event!
Come and Try
We are very keen to get more people in race boats, young and old alike! You will be amazed at how fast you can go and how much fun you can have doing exercise! Our next come and try session is Saturday 15th June – morning. Contact info@adventuredolphin.co.uk for more information. If you can't make this but want to have a go still get in touch and we will try to organize it for you.