The Duke of Edinburgh's Award
Adventure Dolphin have been offering The Duke of Edinburgh's Award (DofE) for over 40 years for young people between the ages of 14 (or Year 9) to 25 years old.  Not only do our team of volunteers cater for walking and water based paddle expeditions, we also deliver training and support to complete the whole award.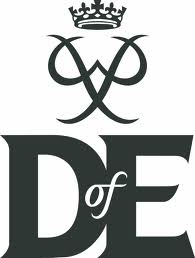 Meetings are held fortnightly on a Monday evening from 7.15pm – 9.15pm
To quote a few of our Silver participants; "the Leaders are so friendly, reassuring and kind; the opportunity to learn water based activities has been great". Adventure Dolphin has a reputation as a centre of excellence for water-based activities and many of our DofE participants chose to complete their awards with us because they wanted to experience paddle sports (available for Silver and Gold expeditions).
Please email dofecoordinator@adventuredolphin.co.uk for more information.
The DofE Levels
Bronze
Starting Age – 13 / 14 (Year 9)
Sections – Physical / Skill / Volunteering (two for 3 months, one for 6 months)
Expedition – 2 days 1 night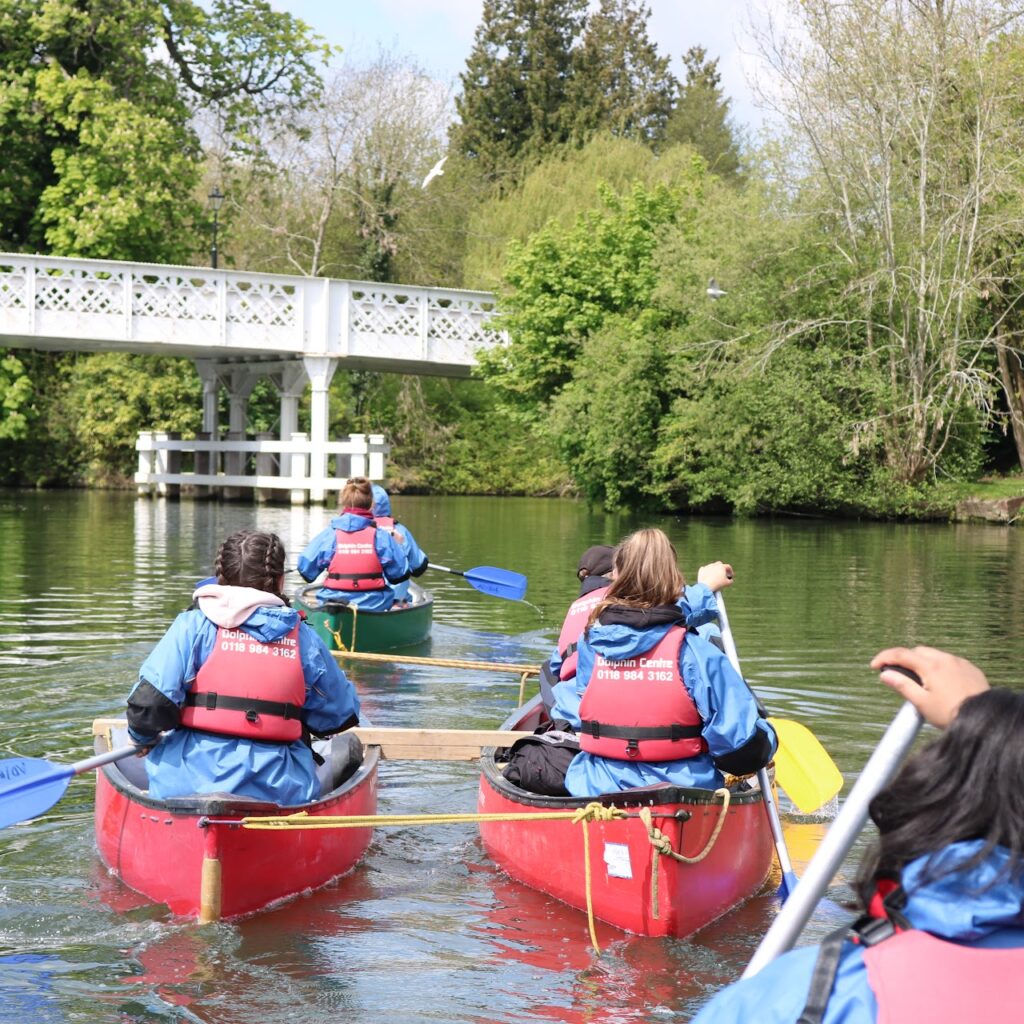 Silver
Starting Age – 14 / 15 (Year 10)
Sections – Volunteering (6 months) / Physical / Skill (one for 6 months, one for 3 months)*
Expedition – 3 days 2 nights
* If you haven't completed Bronze you must complete one of your sections for 12 months
Gold
Starting Age – 16
Sections – Volunteering (12 months) / Physical / Skill (one for 12 months, one for 6 months)*
* If you haven't completed Silver you must complete one of your sections for 18 months.
Expedition – 4 days 3 nights
Residential – 5 days 4 nights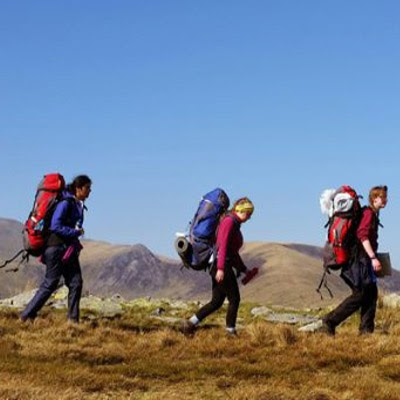 Visit the DofE website for further details on the levels.
What are the Duke of Edinburgh 's Awards?
The Duke of Edinburgh's Award is an individual programme organised in three levels, Bronze, Silver, and Gold. Each level builds on the skills and attainment of the previous Award and represents an increase in time commitment, expertise and the depth of the Expedition; providing a greater challenge and reward!
At each level participants have to complete four sections:
Volunteering
Volunteering is all about making a difference to other people's lives. Perhaps you're interested in animals or conservation? Or you might like to work with older people or raise money for a cause that means a lot to you? From teaching children cyber safety to starting a local recycling campaign, the Volunteering section of your DofE enables you to give your time to help others and change things for the better.
Physical
The Physical section is a chance for you to focus on your health and fitness and have fun along the way. As long as you pick something that requires a sustained level of energy and physical activity, the possibilities are endless.
Improve your football, rock climbing or dance skills or try a completely new sport or activity. Join a team or do it on your own. You don't have to be super fit or world class – with the DofE, it's about setting your own challenges, giving 100% and being the very best you can be.
Skills
Skills is about discovering what you're really good at. Maybe you want to get better at something you already do, like playing a musical instrument, or learn something for the very first time, like how to design a website?
By developing practical and social skills and nurturing your personal interests and talents, you'll boost your self-esteem and your CV.
Expedition (with a further section of a residential at Gold).
The Expedition section is bound to be unforgettable experience as you get to grips with the great outdoors.
Imagine canoeing down the picturesque River Wye, shooting rapids and watching the Peregrine Falcons. exploring the lakes of Canada, hiking in the Brecon Beacons or the highlands of Scotland and exploring the wilds of West Berkshire. As part of a small team, you'll plan and complete a practice and final expedition that will truly stretch your horizons. You'll improve your communication and leadership skills and take a rucksack full of memories home with you.
Residential – going for gold!
If you're going for your Gold DofE Award, you need to complete an additional Residential section. You can choose from a range of residential activities – from helping at a National Trust site in the UK to working with children in India.
You'll spend five days and four nights taking part in a shared, worthwhile activity with people you've never met before. A DofE residential will boost your independence and confidence and is a great way to leave a positive footprint on your life and other people's.
Group work
The majority of the activities that you undertake to gain your Awards will be carried out by you as an individual, with just one group expedition that is compulsory for each Award.
The Adventure Dolphin team will work with you in your Monday evening sessions to help you develop the necessary skills, knowledge and experience to succeed.