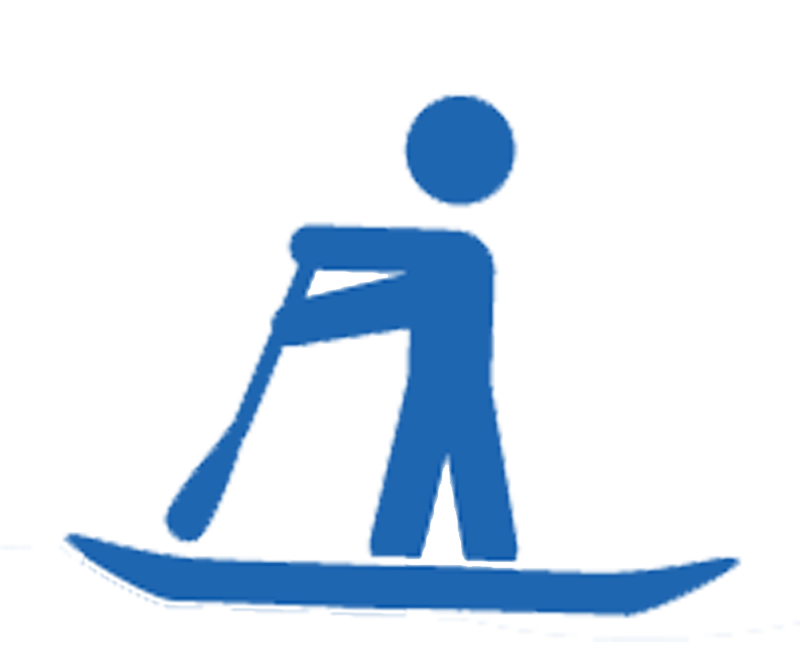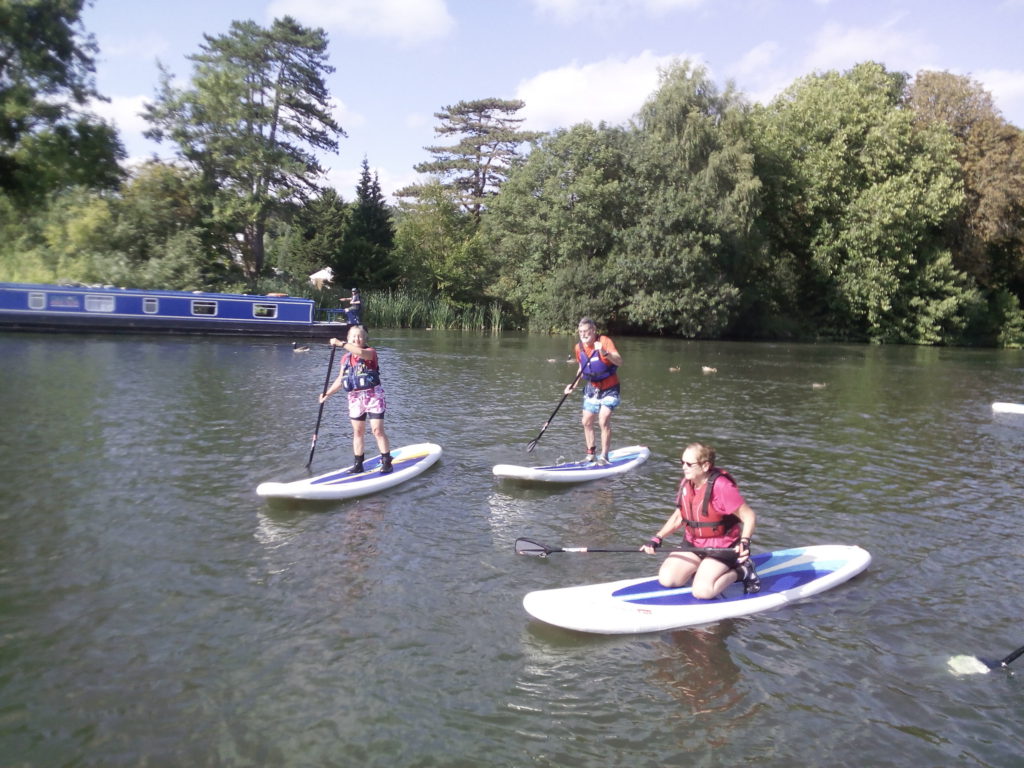 Stand Up Paddle Boarding Summer Evening Courses 2019
Adventure Dolphin offers a number of different water based evening courses in canoeing, kayaking and stand up paddle boarding; helping you to work towards the nationally recognised British Canoeing paddle awards.
Detailed information regarding these awards can be found by visiting the British Canoeing website.
Please note: A prerequisite for all courses is that participants must be aged 10 years and above. It is preferable that all participants can swim. We aim to improve water confidence as part of our programme, but ask that you inform your coach if you have concerns.
"The Paddle Awards"
The key skills required to develop your paddling will not have changed. The Paddle Awards will be aimed at those who are new to paddling and will aim towards enjoyment, safety and the development of fundamental skills.
As a participant you will:
Be taught by an experienced, qualified coach
Have the use of the Dolphin Centre's facilities during your sessions (use of changing rooms and showers)
Have the use of centre equipment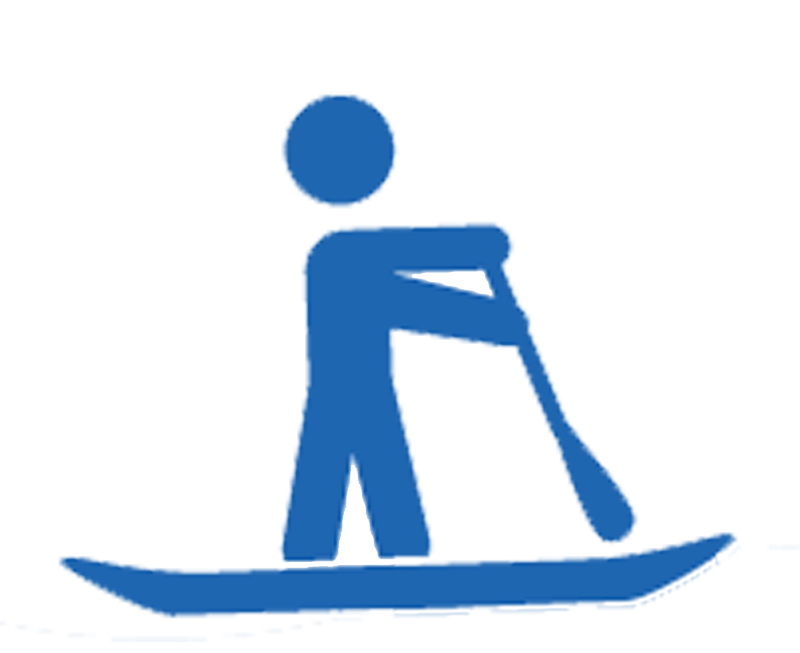 Temporary Club Membership (valid for two sessions)
Anyone who participants on a course is given Temporary Club Membership. This entitles you to join our informal Sunday mornings or Tuesday evening club sessions. If you do not wish to become a member after the two week period but want to attend sessions, you will be charged as a visitor thereafter for a maximum of five visits.
Summer Evening Courses
Our Summer Evening Courses run on a Wednesday and Thursday evenings.
Course Dates:

19th June – 3rd July
10th July – 24th July
31st July – 14th August
21st August – 4th September
Course Fee:
Adult Non-member: £50
Adult member: £45
Student Non-member: £40
Student member: £35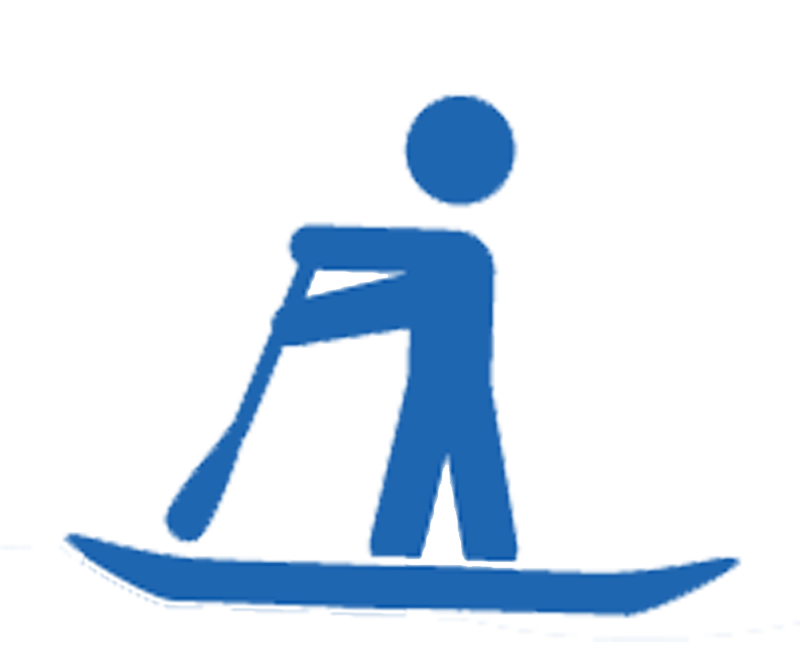 Book SUP Course